Find Distributors, Dealers, Wholesalers By Major Product Categories
Get Distributorship, Dealership By Featured Brands
Brand:  POMONAH | Target States: Rajasthan, Kerala, Goa, Uttarakhand, Chhattisgarh, Himachal Pradesh, Maharashtra, Delhi, Karnataka, Gujarat, Telangana, Tamil Nadu, West
Target Location: Maharashtra, Bihar, Uttar Pradesh, Rajasthan | Required Investment: Rs.50,000 to 1 Lakh Contact Manufacturer
Find Distributors, Dealers, Wholesalers, Super Stockists In Your State
Build Your E-commerce Website With Us
Benefits Of Having Your Own E-commerce website: 
Sell D2C & B2B, Build Brand, Increase Credibility, Attract Distributors, Stay Competitive, Run Promotions, Sales, & Special Offers, Express Your Brand Your Own Way
Ayush Gupta - CEO Natriana Manufacturing LLP
Thanks to their exceptional support and authentic leads, I successfully appointed a Super Stockist for my products in Maharashtra within just one month! Their guidance made the entire process a breeze. Highly recommend!
Rakshanda Madhu Bagre - CEO Bliss Care
Absolutely impressed with the high-quality and meticulously verified leads provided! The dedicated support team was readily available whenever I needed assistance. Their commitment and prompt response made the entire experience a delight!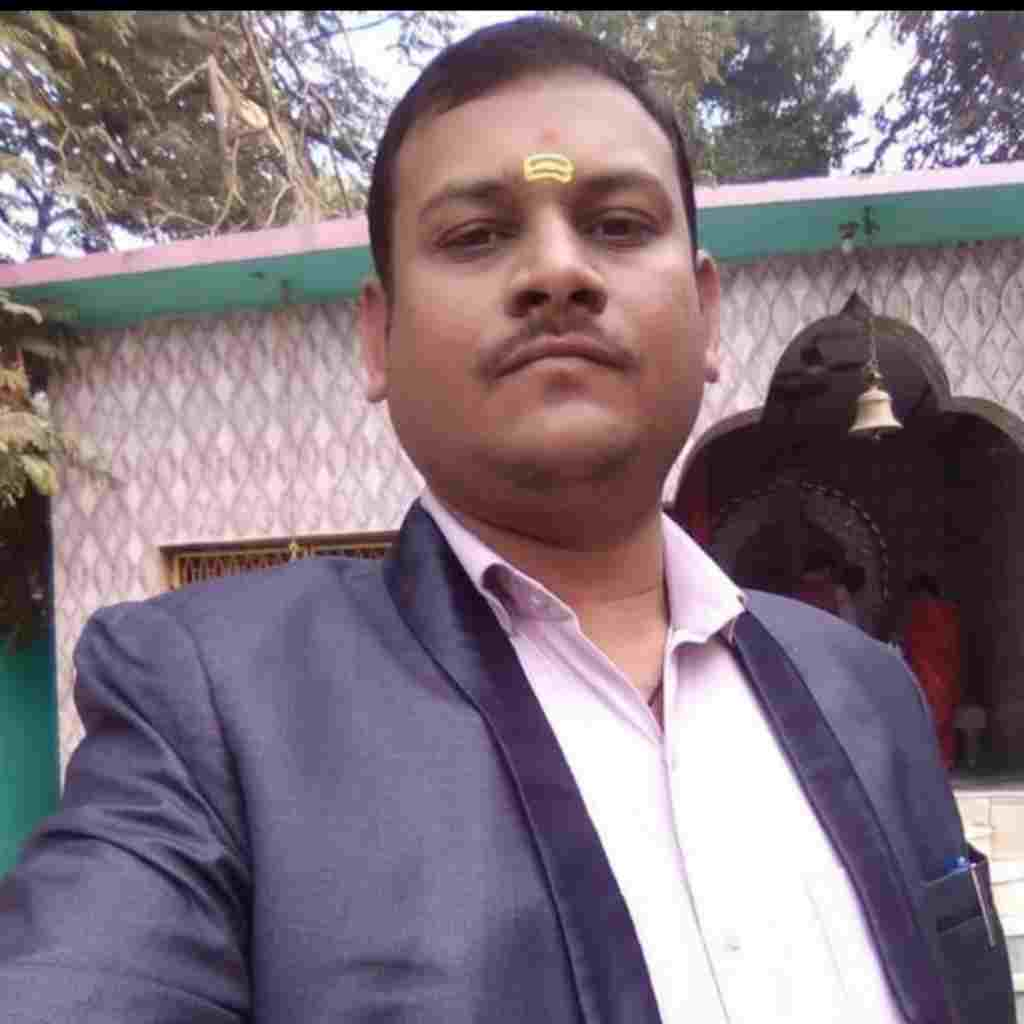 Ram Manish - Sales Head Ebzoo Technologies Pvt. Ltd.
Outstanding performance & dedicated support! I've received numerous reliable contacts and relevant inquiries, all thanks to WantedDistributors. I suggest all businesses to use WantedDistributors.com. It's a great platform to grow your business.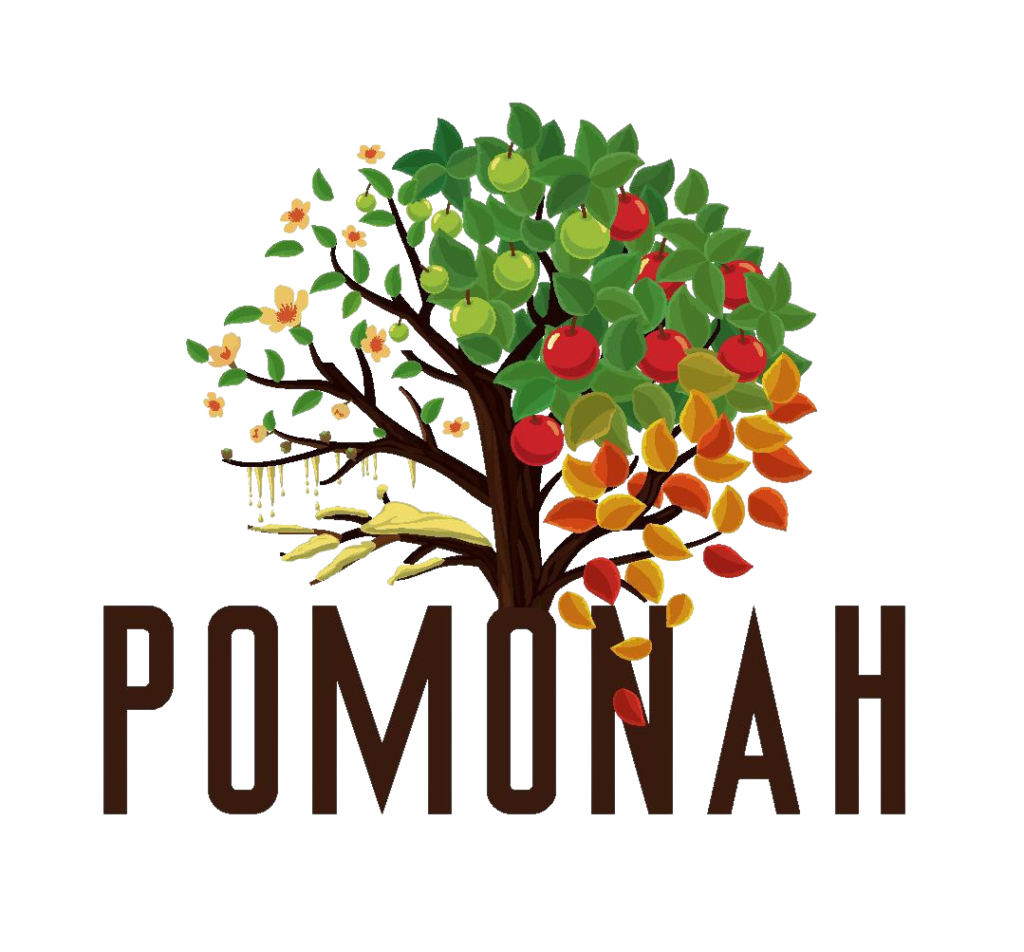 Navneet Thakur - Proprietor Shivam Traders
I am thrilled with the fantastic database of genuine and verified distributors! The website is well-organized, and the their support team's response and dedication have been outstanding. I highly recommend for new brands looking to launch their products.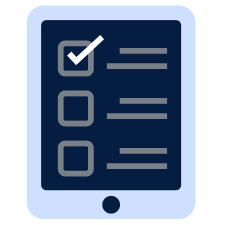 As as a WD Free Member, you get your offer listed on our website and our team contacts you whenever we get inquiries for your products.
In a Premium Membership, our team work for you and help you appoint distributors. Visit our subscription page now.